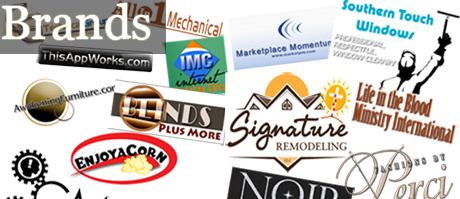 Brand Design
Your company brand identity is what separates you from the rest. A good logo is the quickest way for people to recognize and remember your company.
Contact Us NOW!
Business Card Design
Need business cards? We can assist you with a printable business card design that you can use over and over again. Place your order TODAY!
Contact Us NOW!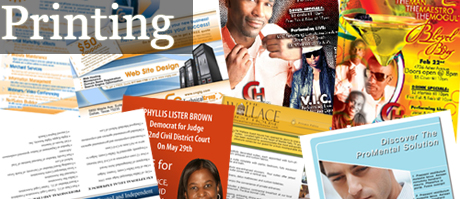 Printed Materials
Need to extend your marketing reach? We provide you with eye popping brochures, flyers, banners, post cards and bill board designs. Contact us to get STARTED TODAY!
Contact Us NOW!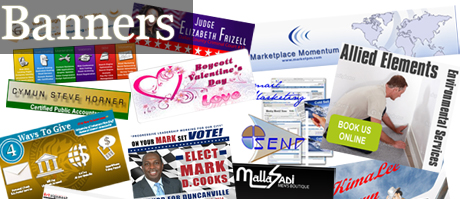 Banner Design
Todays mobile devices are more popular than ever. A good well placed banner ad on web-pages, social media pages and mobile applications can attract visitors and get you noticed.
Contact Us NOW!