Why Choose Us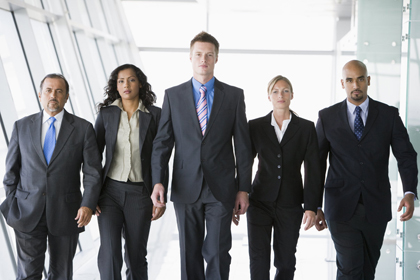 C&G Technical Group has served the DFW area since 2001 with a goal to provide affordable, quality web sites for small to medium-sized businesses. And has grown to serve clients in the cities of Atlanta, Chicago, Denver, Houston, Oklahoma City and Wichita.
Ready to get started? Give us a call or complete our online quick quote form to request a free, no-obligation quote from one of our Sales Representatives.
Core Competency
Our core competency is the design and development of turn-key web sites with a specialty in custom web applications. Making your website Responsive to all Devices and keeping your website updated is important to us. We work closely with our clients to develop a plan through a face-to-face consultation that results in a signed proposal which includes a project time-line.
Developing a web site can be expensive, but it can be even more costly if you choose an amateur web designer that is here today and gone tomorrow. We work directly with you through a step-by-step process and are here for you after the project is complete.
If you are looking to hire an experienced custom web and interactive marketing company, C&G Technical Group is one of the top Dallas/Fort Worth web site design and hosting company's in the North Texas area with a customer base geographically spread across the U.S.
Allow one of our sales consultants to present you with a free, no-obligation proposal for your project. Give us a call at 888-852-8081 and ask how we can help your business grow or click here to see web sites built for some of our satisfied customers.
Development Services
E-commerce & shopping cart solutions
Secure credit card payment integration
Online tracking and data storage systems
Mobile web programs and applications
PCI Compliance upgrades
PHP/.NET and XML preventive maintenance
Online software application integration
Search Engine Optimization
Photography and video applications
Our development options are not limited to the above list of solutions. Give us a CALL!
817-478-6374
Design Services
Web site hosting services
Domain name registration services
Email account activation services
Thousands of templates including Joomla, Wordpress, and Mambo
Professional, user-friendly and visually appealing web designs
Proven multi-step design process
Easy to use content update tools
Submission to over 40 search engines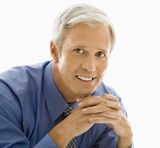 "Henry and his team have always been extremely supportive and creative in development of our website and email servers. I would recommend his company for those looking for web hosting services."June 22, 2009
Top qualities:
Great Results, Personable, Good Value"
Dennis W. Peters
President and CEO, TSI&C Inc.